Founded in 2010, Association of private hospitals was formed to assist private facilities grow.
Welcome to the Association of Private Hospitals (APH) Kenya – the industry body which represents most Kenyans private hospitals. APH acts as the link between private hospitals and government, other local and international healthcare stakeholders, the media and public. APH's members are united behind the Association's commitment to widening access delivering professional excellence, growth, quality healthcare and transformation
Our Vision and Mission" APH will: LEAD the industry by engaging proactively with stakeholders and thereby informing the health reform debate.
REPRESENT the interests of our members and the industry as a whole. To enable the satisfaction of demand for Private healthcare in the broader healthcare system., SERVE the interests of patients by promoting quality care and patient safety.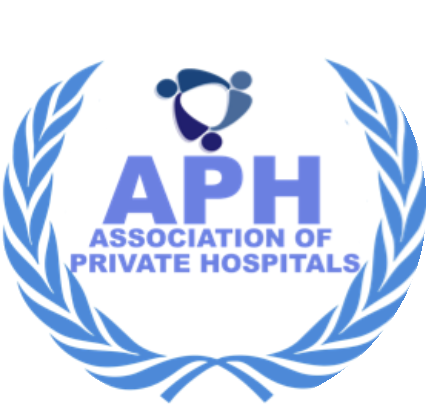 Trusted Countrywide
Don't worry you are secure
You can download our membership form? Have a look on here…
Meet our dedicated Team To assist you
Private hospitals present a service that is complementary to the public hospitals system and thus helps to maintain healthy and fair competition, which can only be beneficial to our common patient.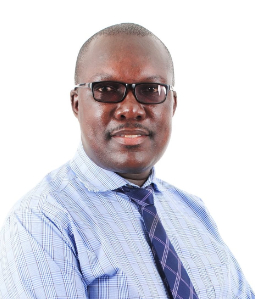 Dr Joseph Otieno
CHAIRMAN AND CEO
Peter Khamisi
SECRETARY GENERAL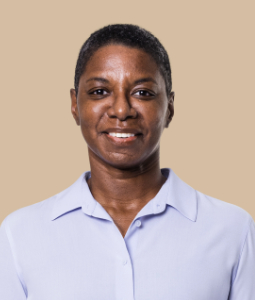 Dr Catherine Kariuki
VICE CHAIRPERSON
Alice Mwaro
ADMINISTRATOR